SHORT FILM
#nofilter
3 MINUTES (2014)
An insecure man struggles to upload the perfect version of himself.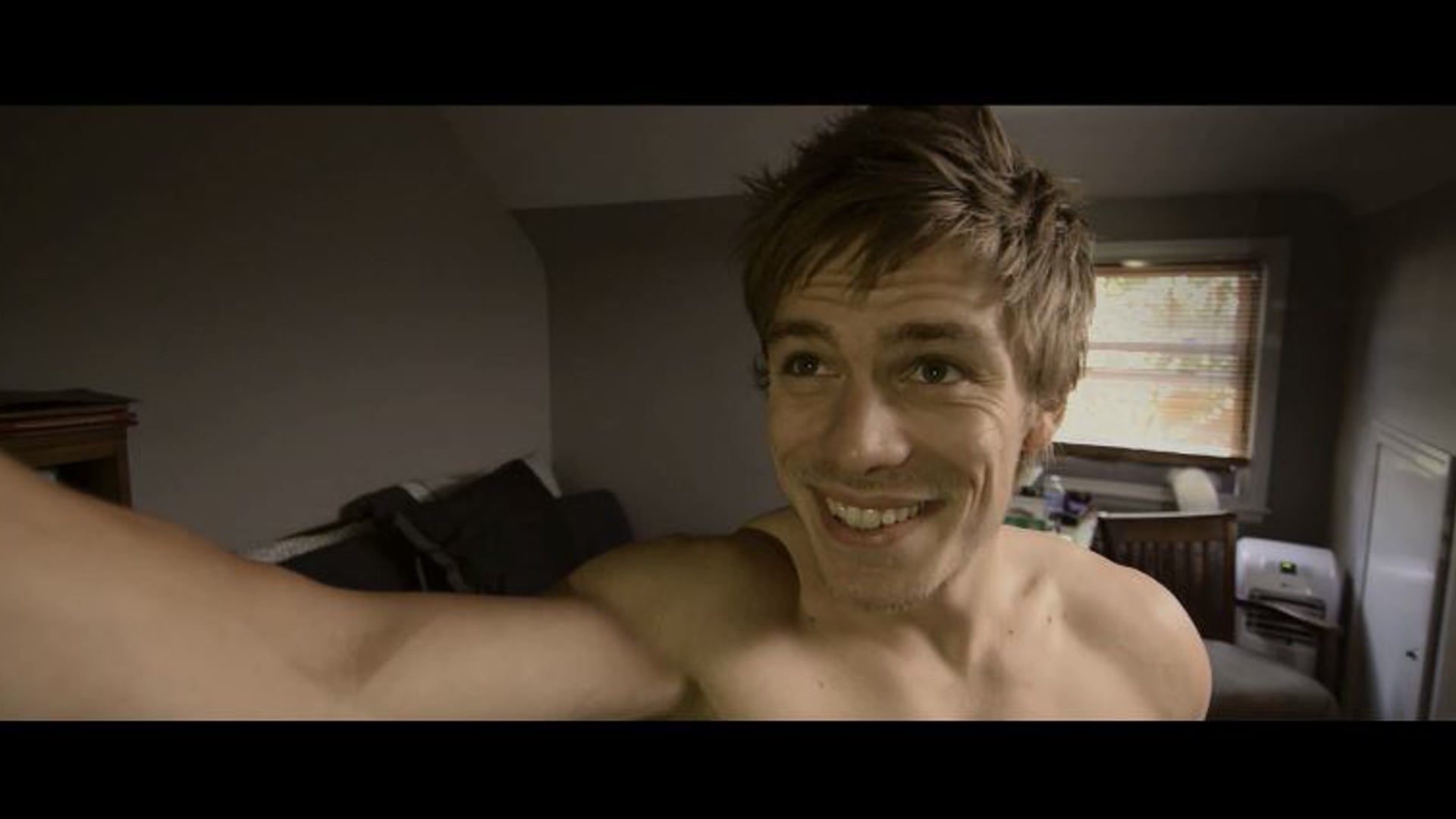 HALF FULL

5 MINUTES (2011)
While reflecting upon his mistakes, a gambler slips into madness at his local bar.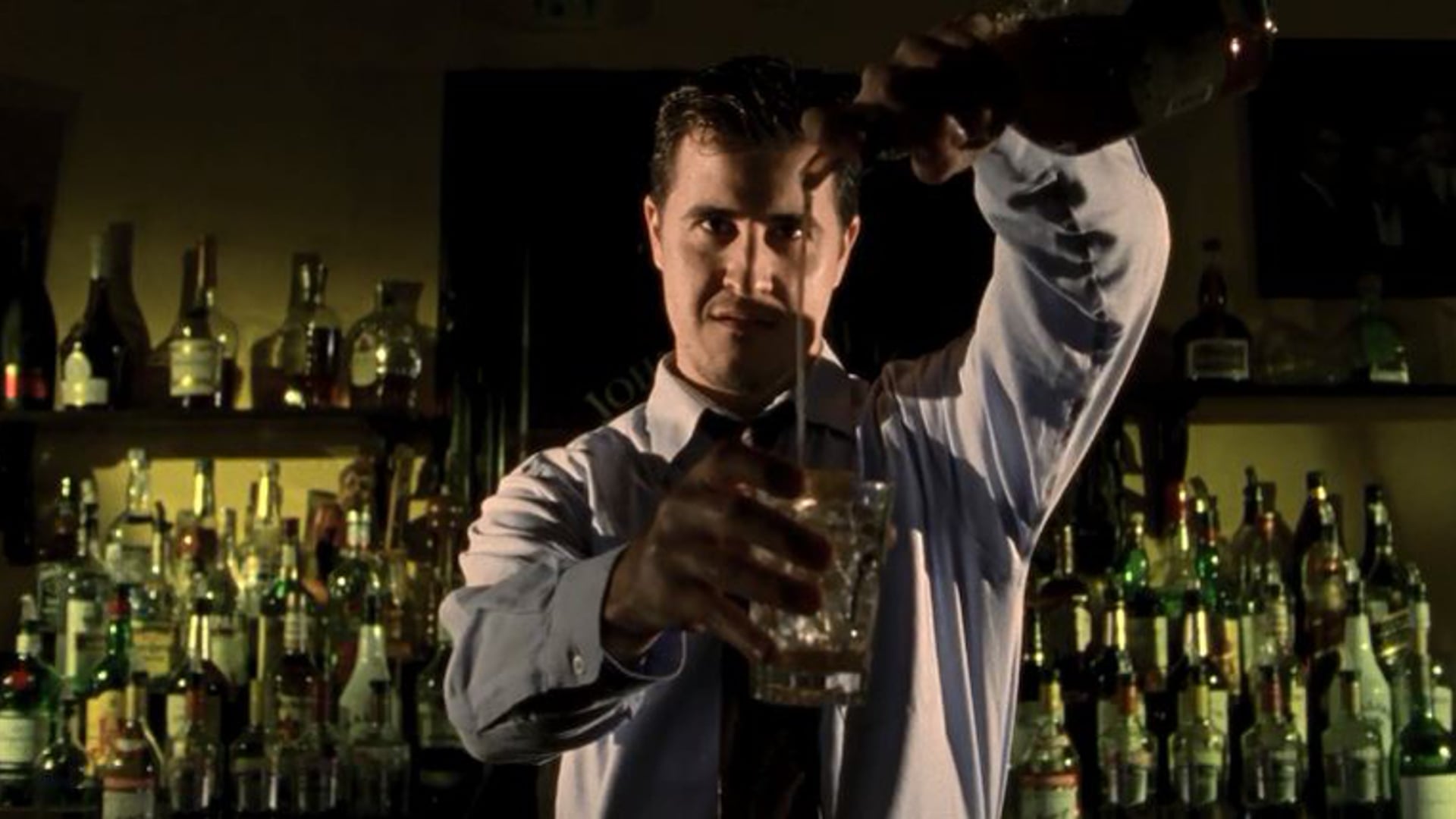 THE DARK
5 MINUTES (2011)
On the night of a blackout, a middle-aged man is forced to confront a traumatic experience from his childhood.
The Dark - A 48hr Film Project, New York 2011
DEGENERATION
16 MINUTES (2011)
While in search of a job, recent college graduate Ryan LeClerc begins a downward spiral towards self-destruction.